Jessica Cox (Remedial Massage Therapist)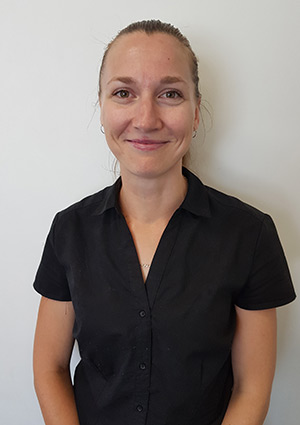 Jessica Cox is a Remedial Therapist, her work includes an assessment and treatment of the muscles, tendons, ligaments and connective tissues of the body to assist in rehabilitation, injury, pain management and or just general muscle tension.
Jessica studied her Diploma in Remedial Therapy at The Australian Institute of Fitness in Perth, She is also a member of the Australian Natural Therapists Association (ANTA). Jessica is a strong believer in healing through massage.
She is a mum to three beautiful girls and loves spending time with them, and in her spare time also enjoys weight training at the gym.

Massage Therapist Woodvale | (08) 9309 3810