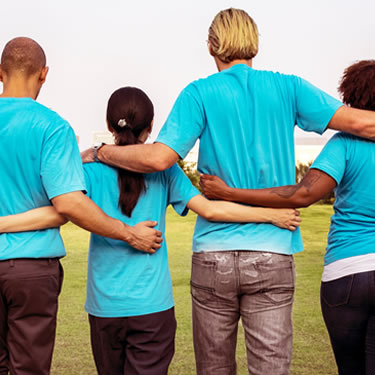 World Spine Day (WSD) takes place each year on the 16th of October. WSD highlights the importance of spinal health and wellbeing. The goals of WSD are to promote the following:
Physical activity
Correct posture
Responsible lifting
Healthy working conditions
This year's theme is Get Spine Active!
You don't have to be an avid CrossFitter or triathlete to stay active. Taking your dog for a brisk walk or climbing the stairs versus taking the elevator are some examples of easy ways to stay active.
Everyone, regardless of age or ability, can Get Spine Active. At Atlas Chiropractic, we can help you stay active with the help of chiropractic care. With chiropractic, your bones and joints can remain in great shape and you can enjoy a better range of motion.
Addressing Your Full-Body Needs
Our chiropractors will address the structure of your body and the soft tissues. Our soft tissue techniques help remove tension from the muscles that support your bones. This removal of tension will assist you in holding your adjustment and decreasing discomfort.
Providing Personalised, Comfortable Care
Our adjustments don't involve pain. If you feel uncomfortable at any time, please let us know. Here, patients always come first when visiting with one of our doctors. Our chiropractors will adapt what they're doing to suit you. They always will consider your preferences regarding the type of adjustment. You will be involved in all decisions from start to finish.
Our chiropractors want to help you attain and maintain optimal health so you can live your best life.